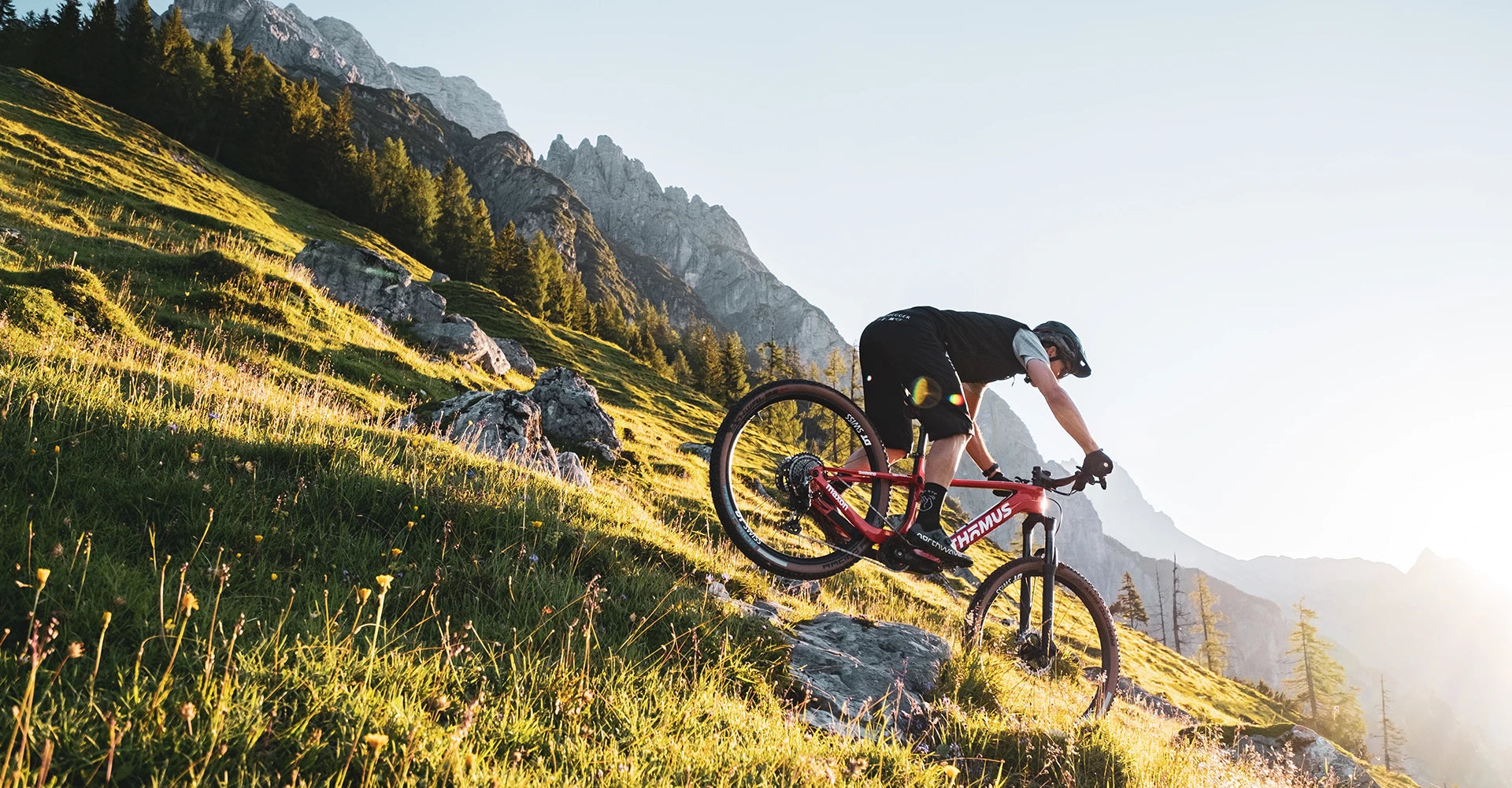 Legendary Bicycles of Switzerland
Like a Swiss watch. Design, engineering, performance
World-class bicycles, designed and produced by Thömus Bicycles of Switzerland.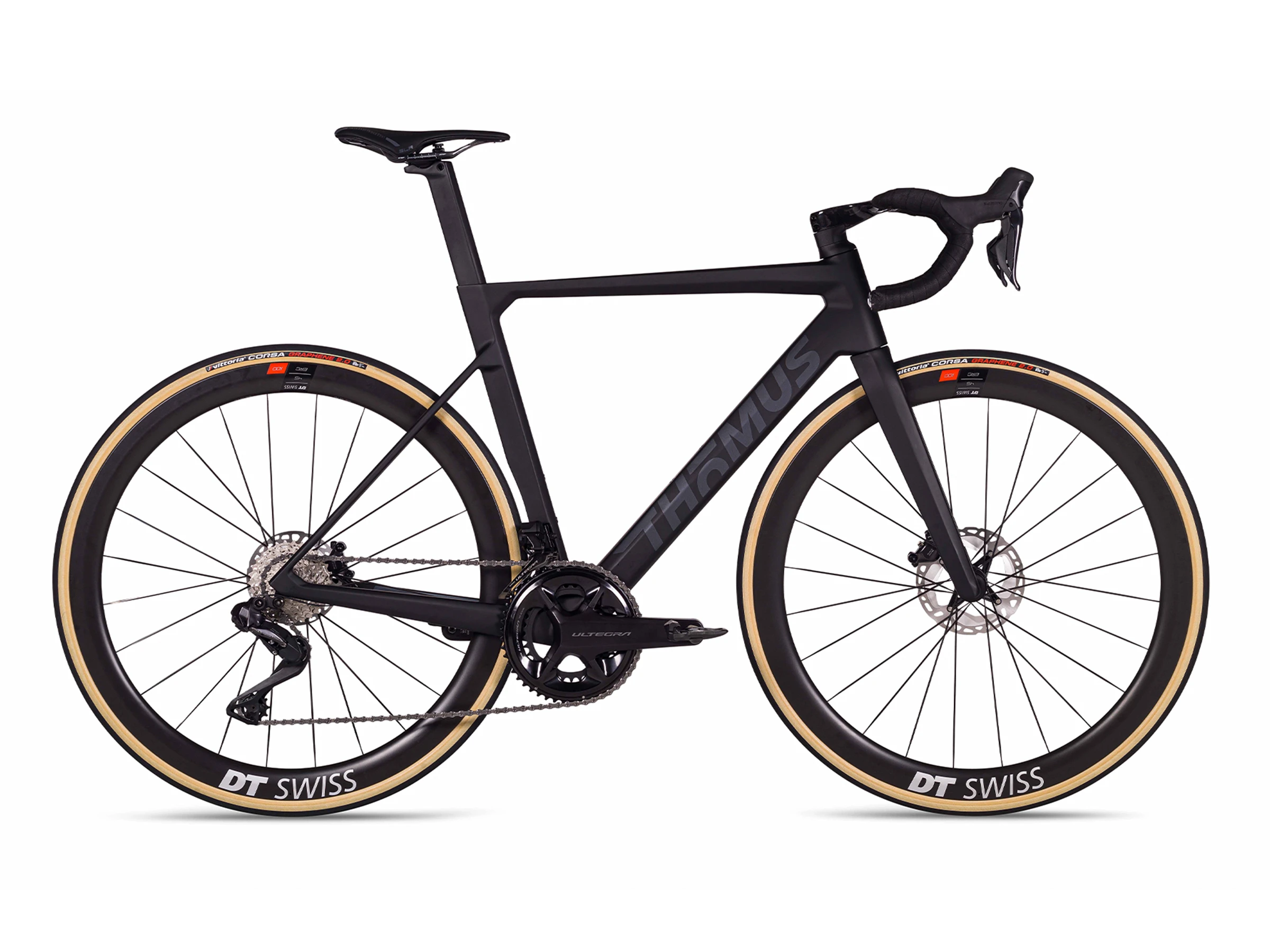 SLIKER PRO ULTIMATE
The most modern racing bike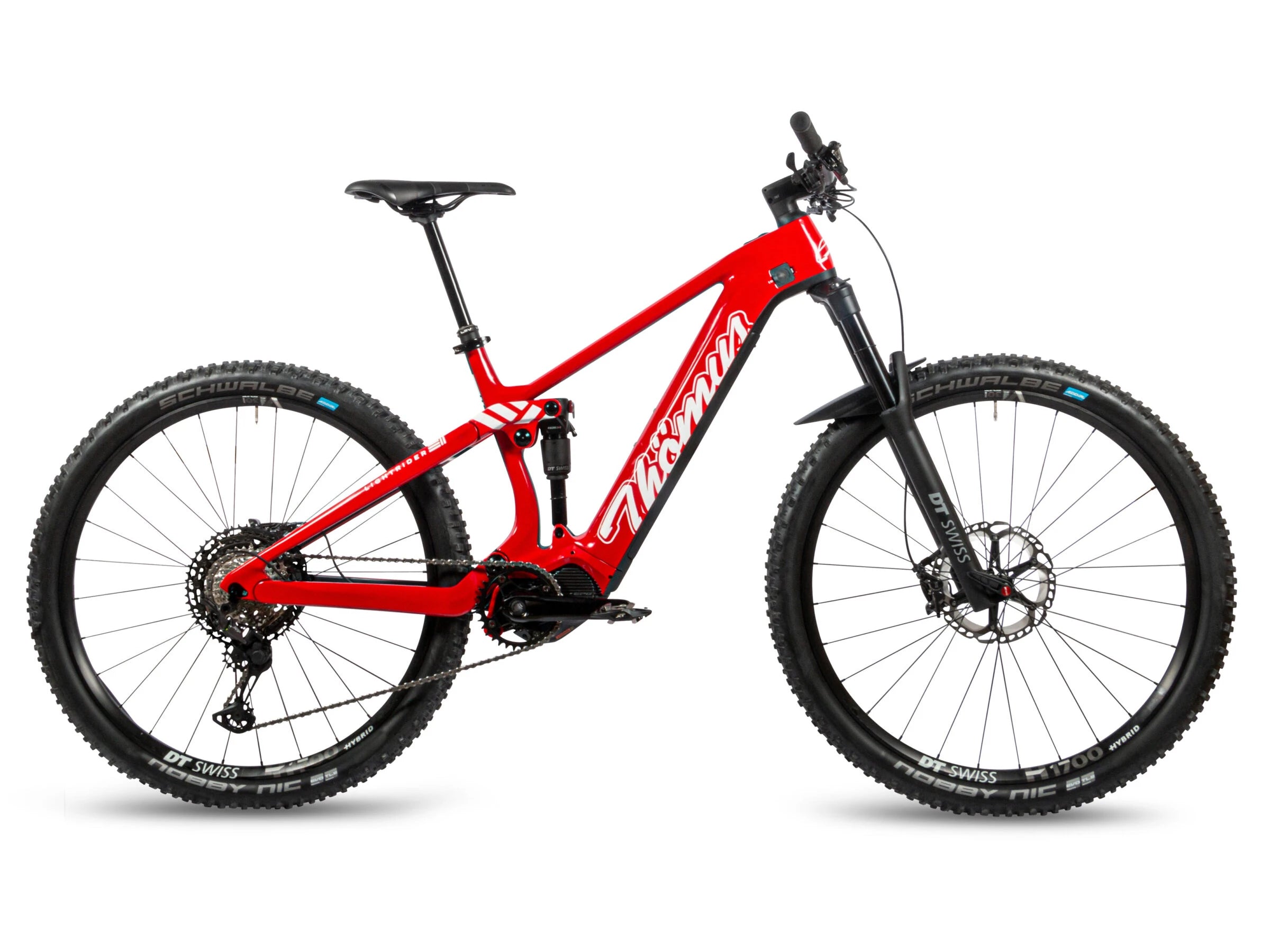 LIGHTRIDER E2 PRO
Top seller for unrivaled range and ability
SLIKER X ULTIMATE
Lighter than a mountain bike and more robust than a racing bike
LONGRIDER E2
Jack of all trades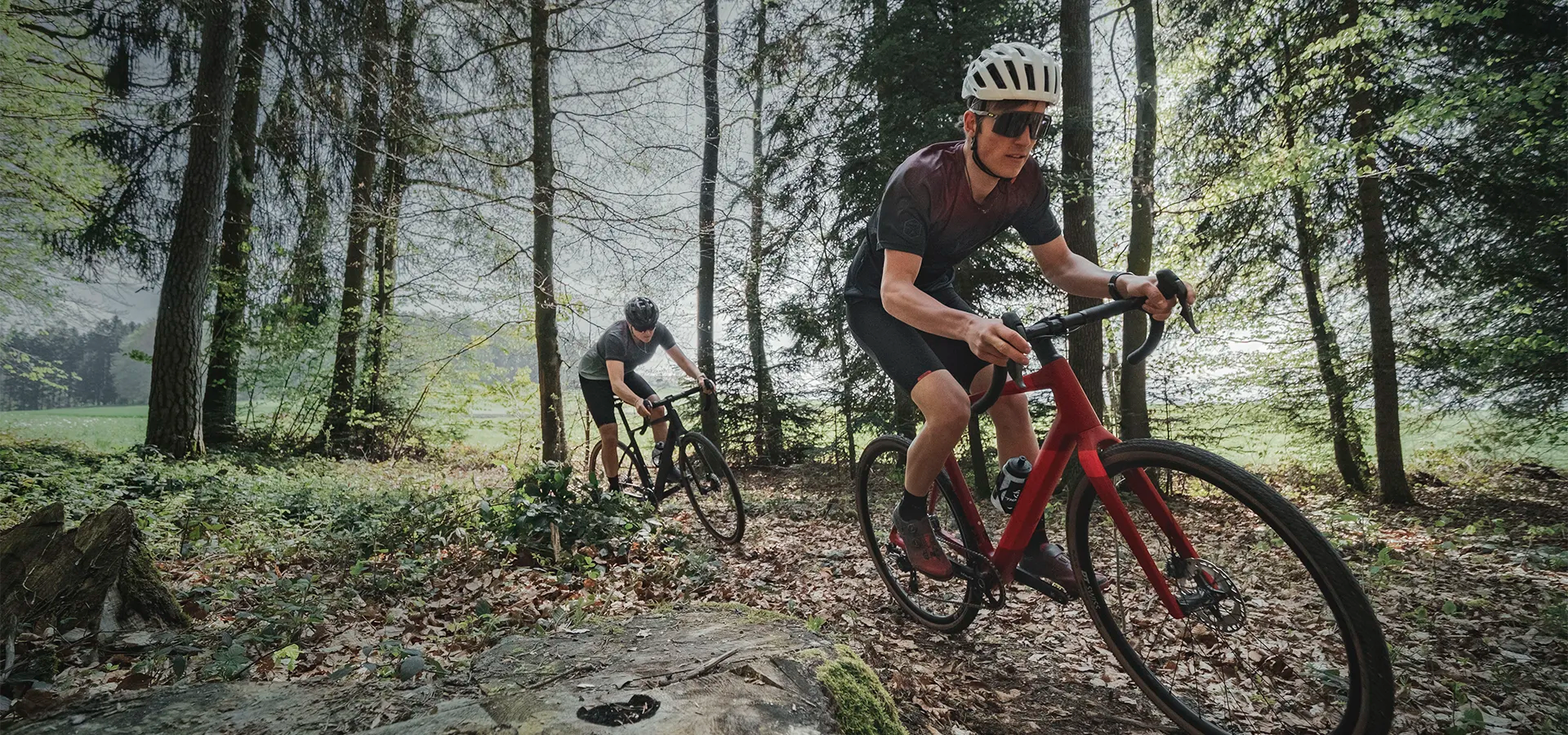 ROAD LESS GRAVELLED
Considering a switch or something new?
DEMO or RENT your next bike ride
RENTALS + DEMOS
Browse, Explore and Discover the newest Bicycle Brand to hit the U.S.A.